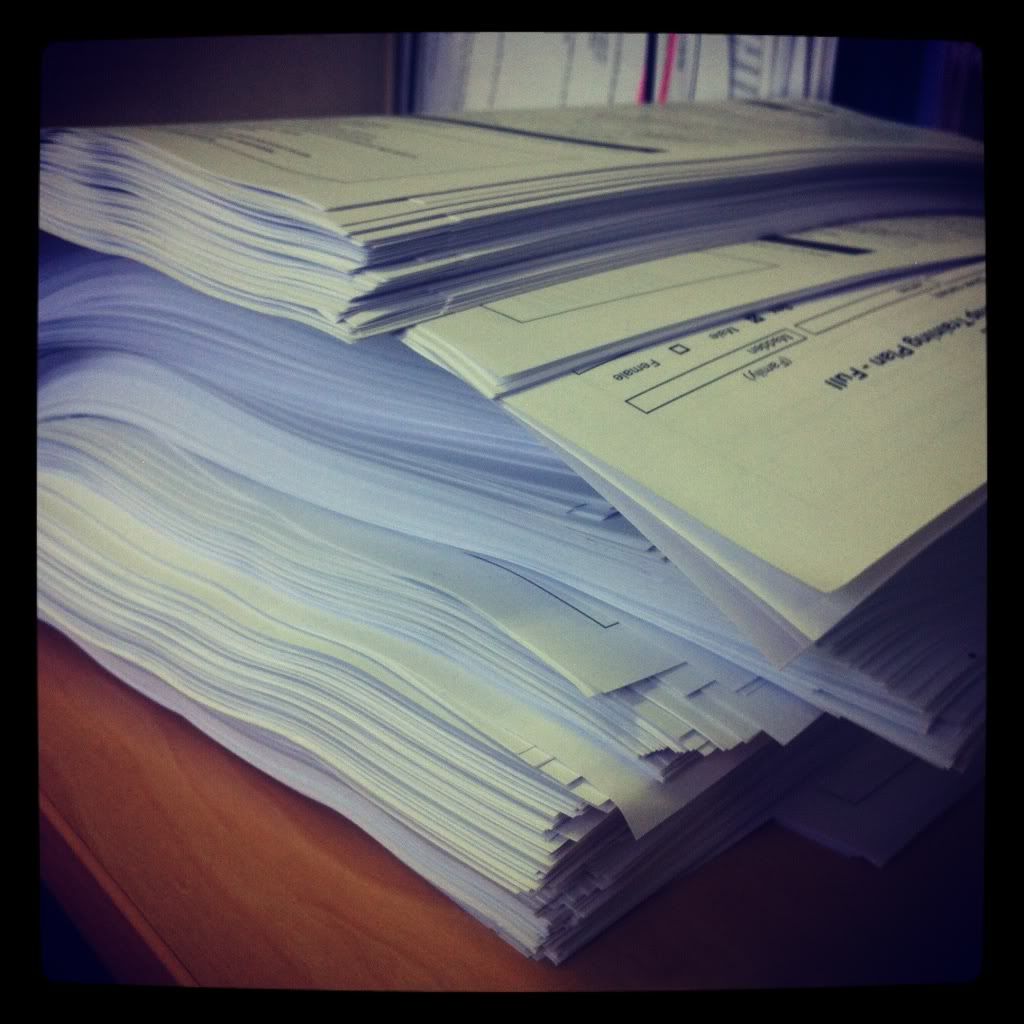 So I have this mega pile of work to get off my desk before I finish work for the year tomorrow afternoon. Instead I am here posting my instagram pics. Oh well...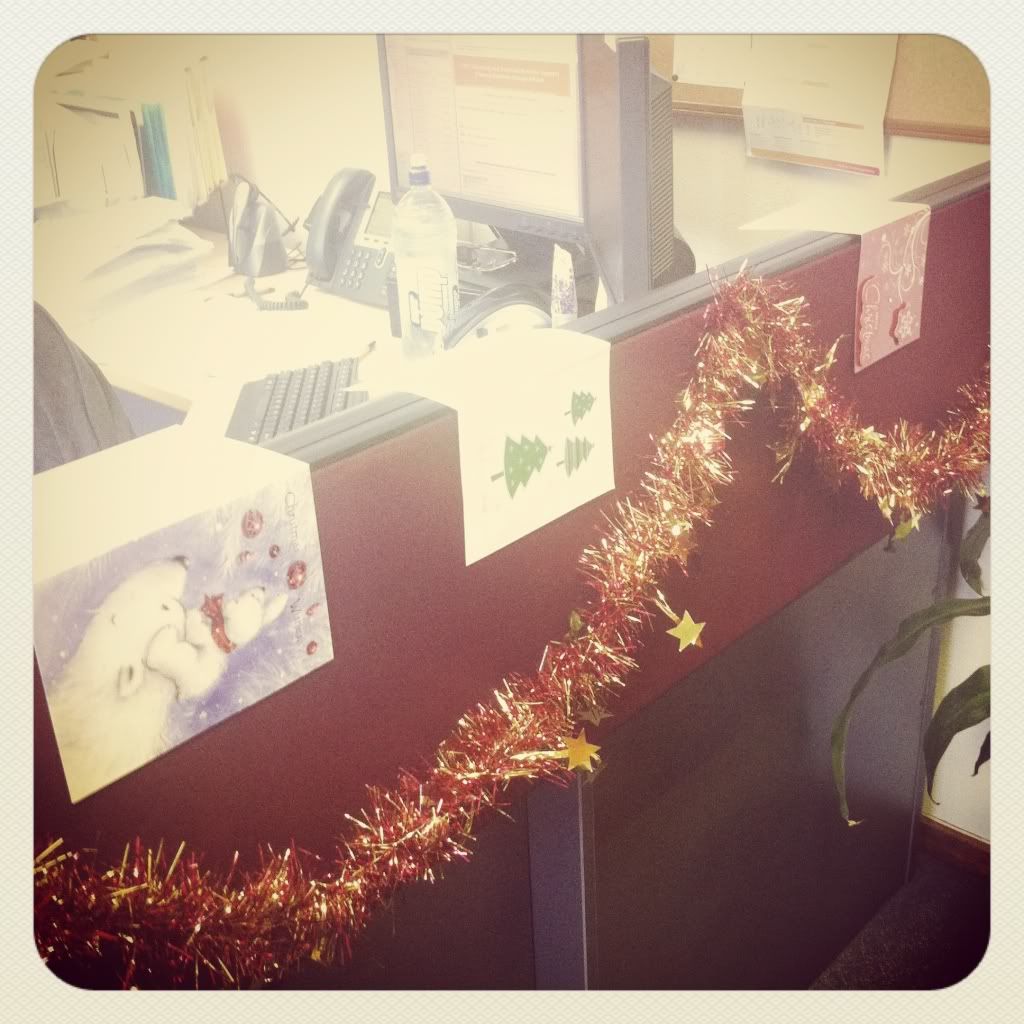 I decorated our office the moment it hit 1st December but I didn't really take any pics. So here is the front of my desk looking very festive indeed.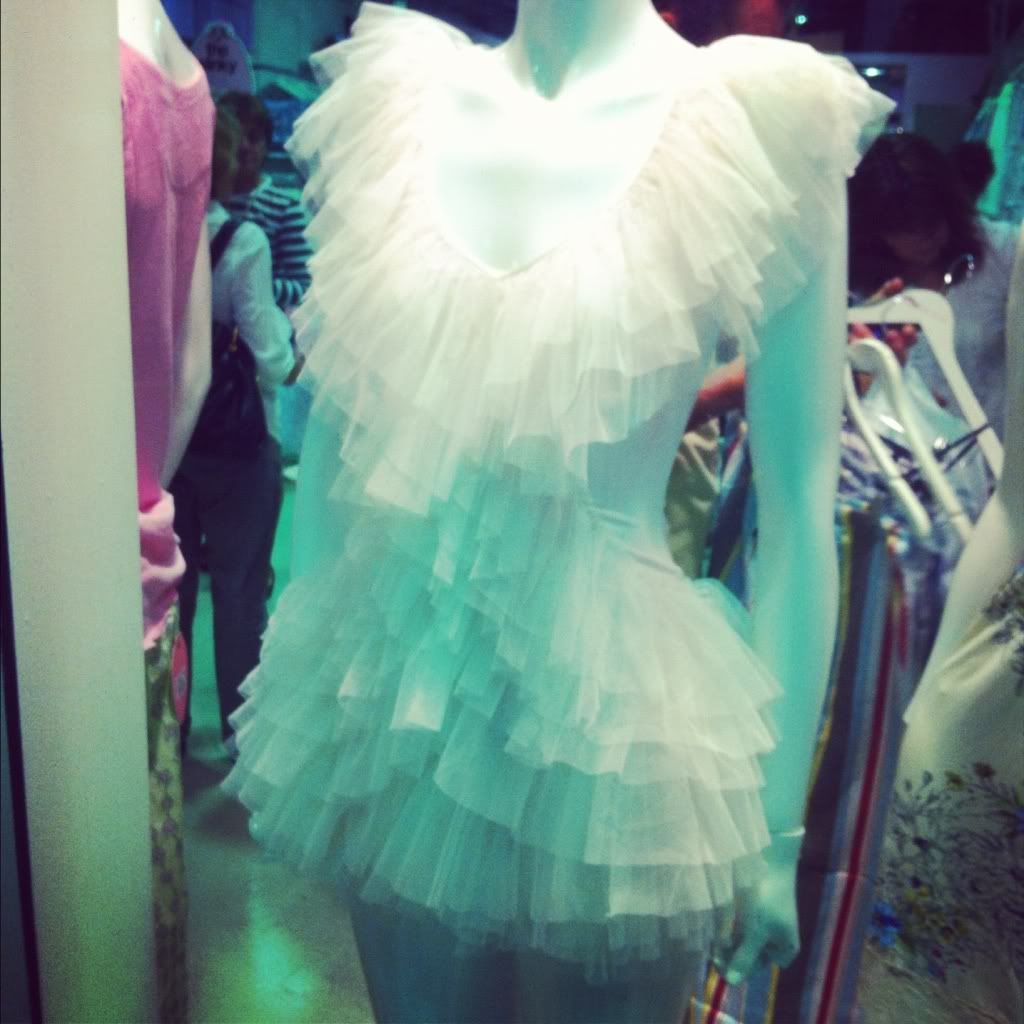 The other week I aimlessly wandered around the DFO in Homebush looking for something to buy when I saw this in the window of Peter Alexander. I posted this pic on facebook commenting on how uncomfortable it must be to sleep in. I was promptly told that people who buy things like this do not sleep in them. Ohhh yeah! Baha!
The funkiest desk fan I have ever seen, gifted to me by my Secret Santa.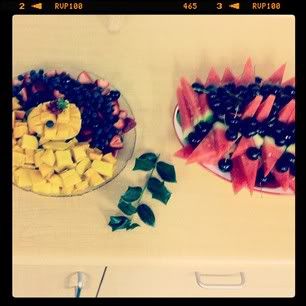 Fruit platter that I prepared for our work Christmas party. I was very proud of my presentation!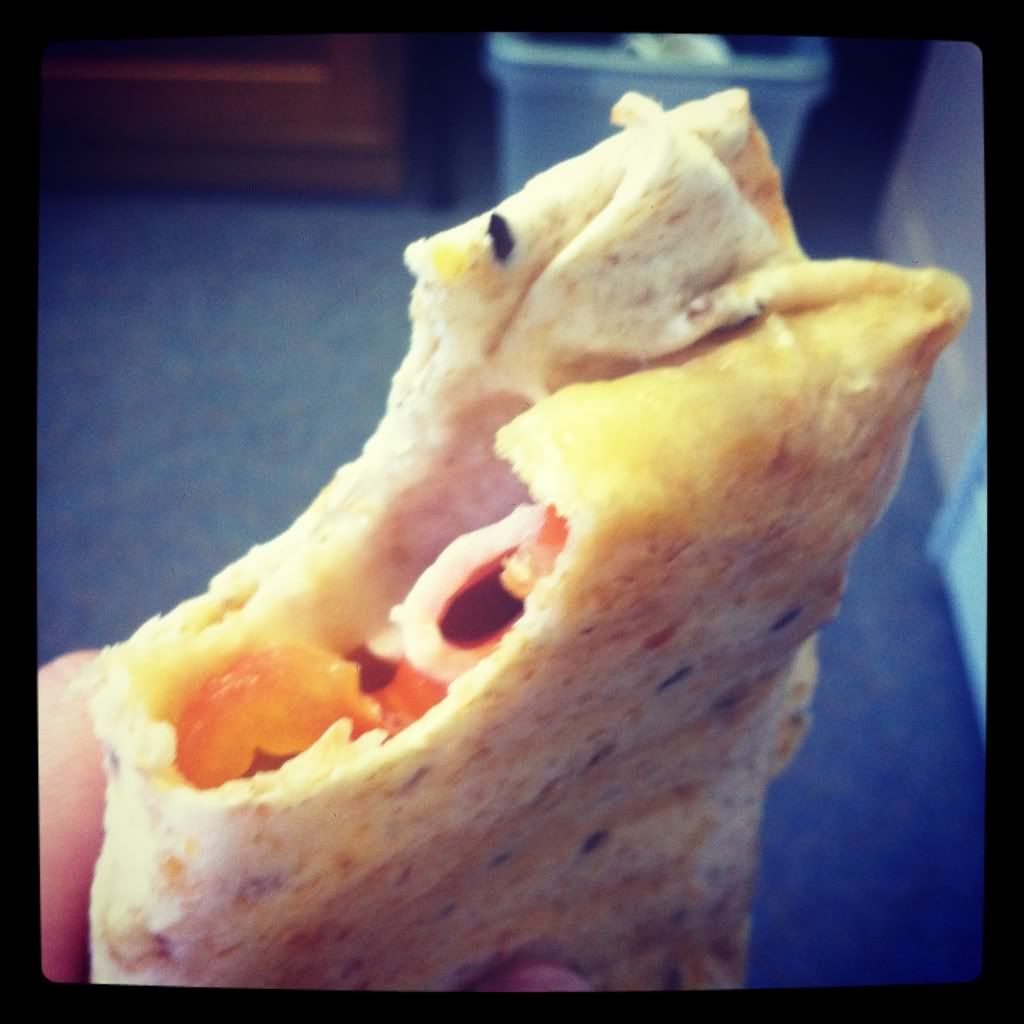 Whilst on the topic of food, my ham, cheese & tomato toasted wrap for lunch yesterday.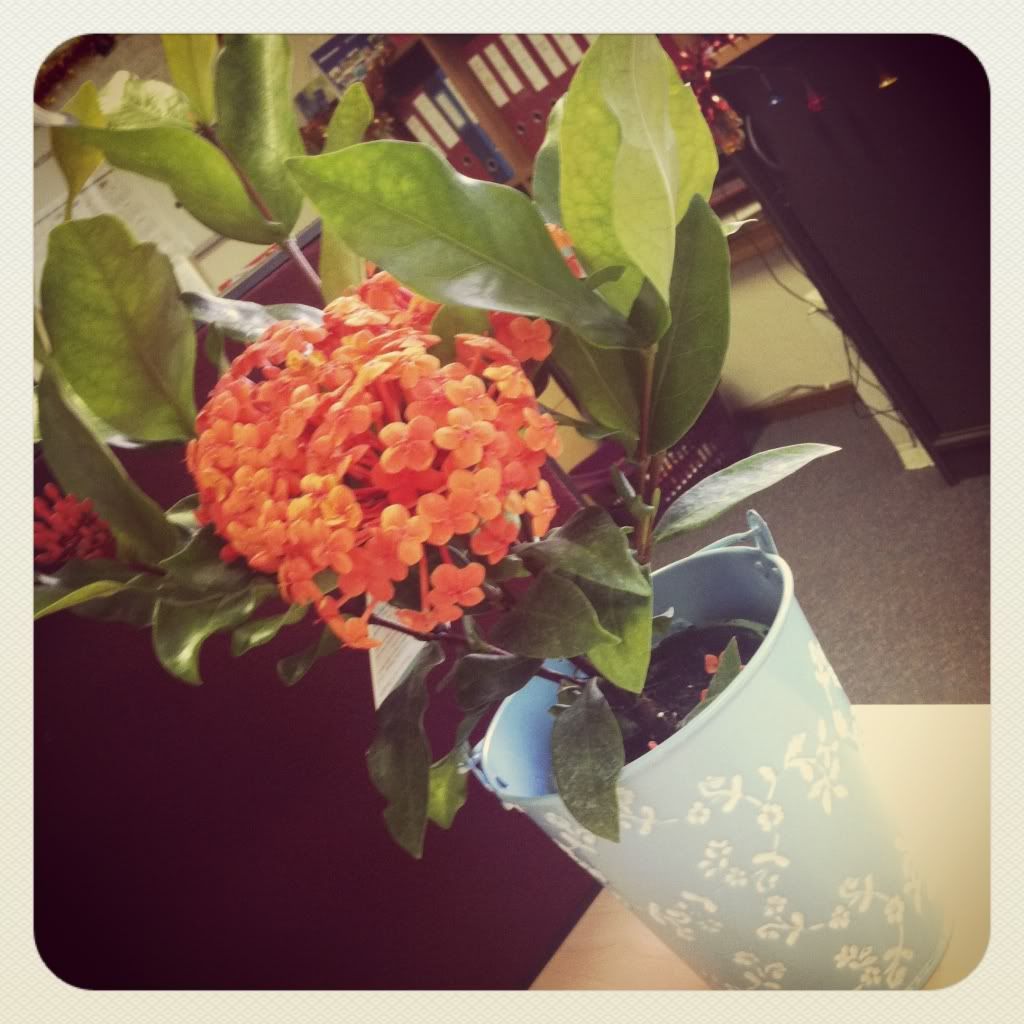 Beautiful flowers gifted to me by my wonderful work colleague. Hopefully I can keep it alive :| It does inspire me to get gardening in my break though!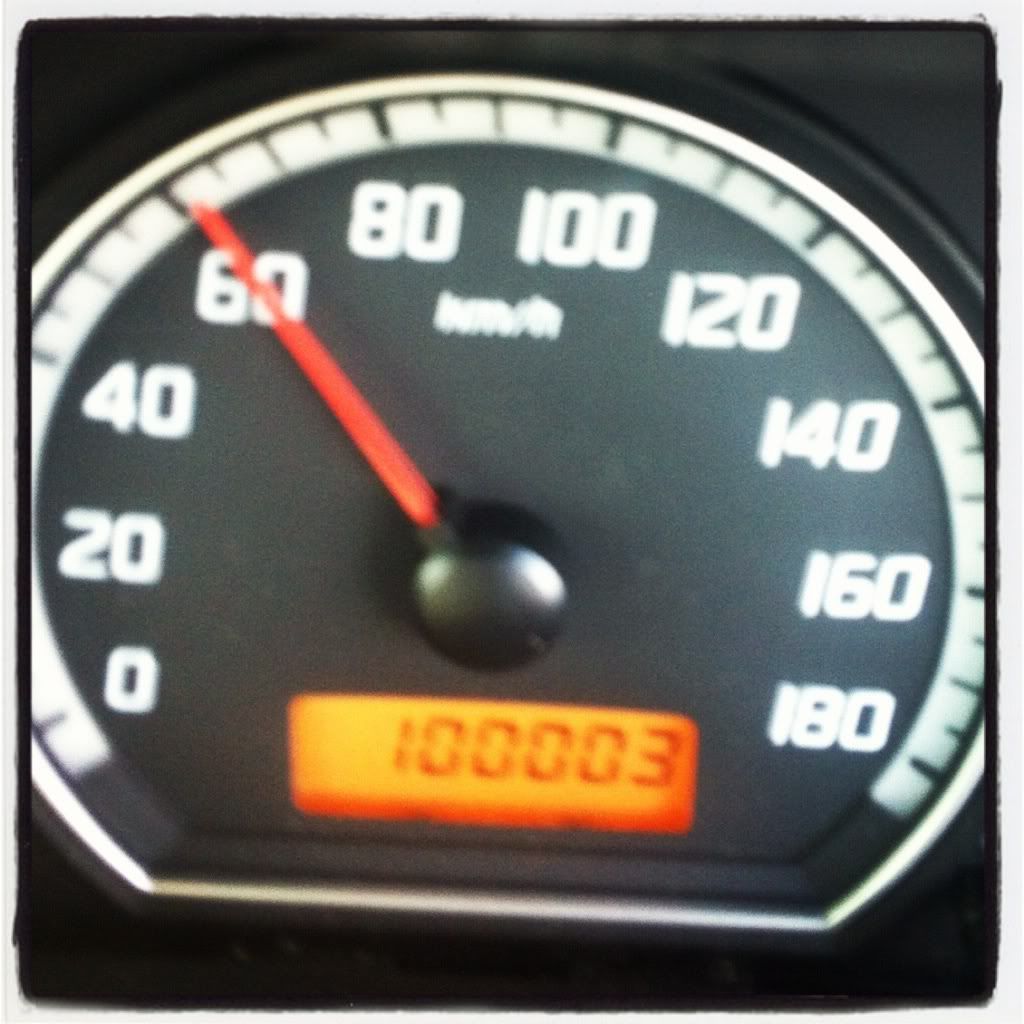 The other day we noticed my odometer was close to hitting 100,000 km's. Matt said you better take a photo when it happens. Yesterday on my way home from work I changed my trip so that I could keep an eye on where I was at and I had already missed it! So disappointing :(