I love that when I was just about to write this blog that song started playing. Last day of work! Yippeee!
I'm the only one left in my office so I'm currently pottering around, putting things on desks, watering plants, cleaning out the fridge, recording my out of office voicemail message... Blah blah blah.
No work for two weeks! Yaaaaaay!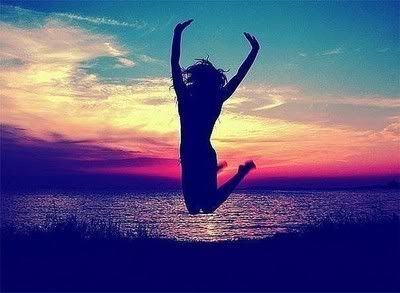 Source
On another note, six years ago today Matt and I met.
I have no nice photos of us earlier than my year 12 formal. This will have to do. 2006 ♥