Thank goodness our photographer grouped all of our pictures in folders, I'm just uploading them in their groups.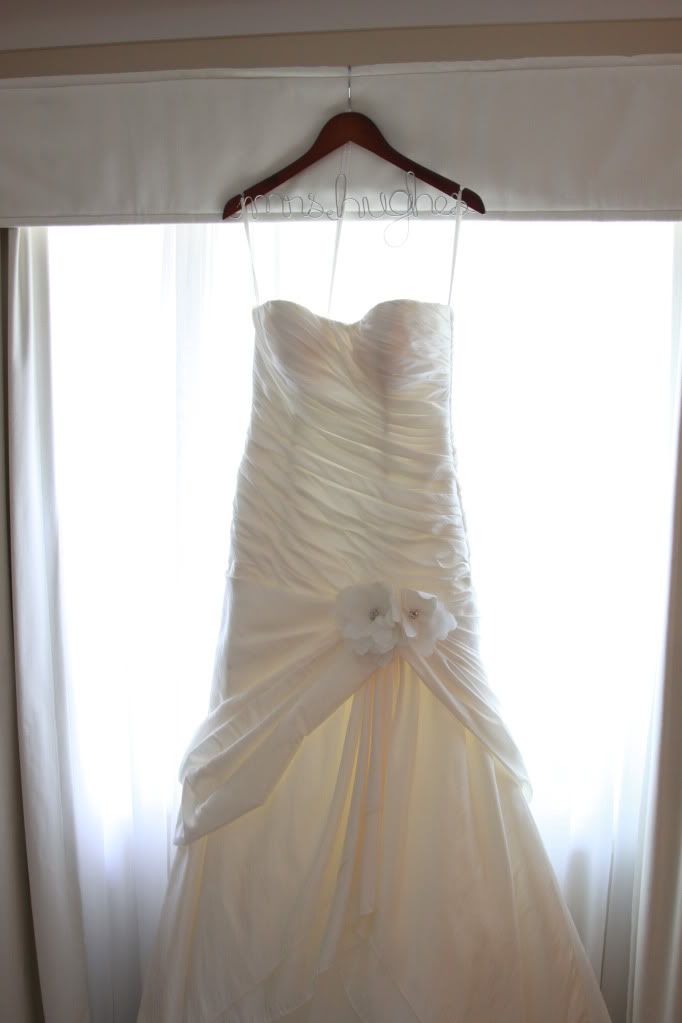 Love my coat hanger.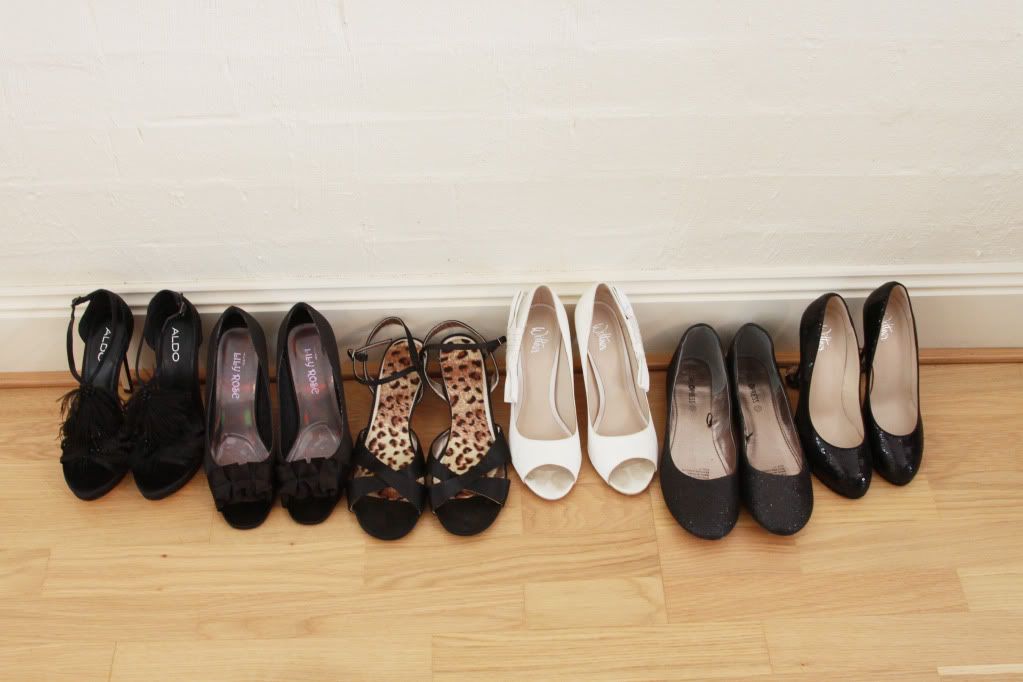 Flower girl skirts made by my wonderful aunty.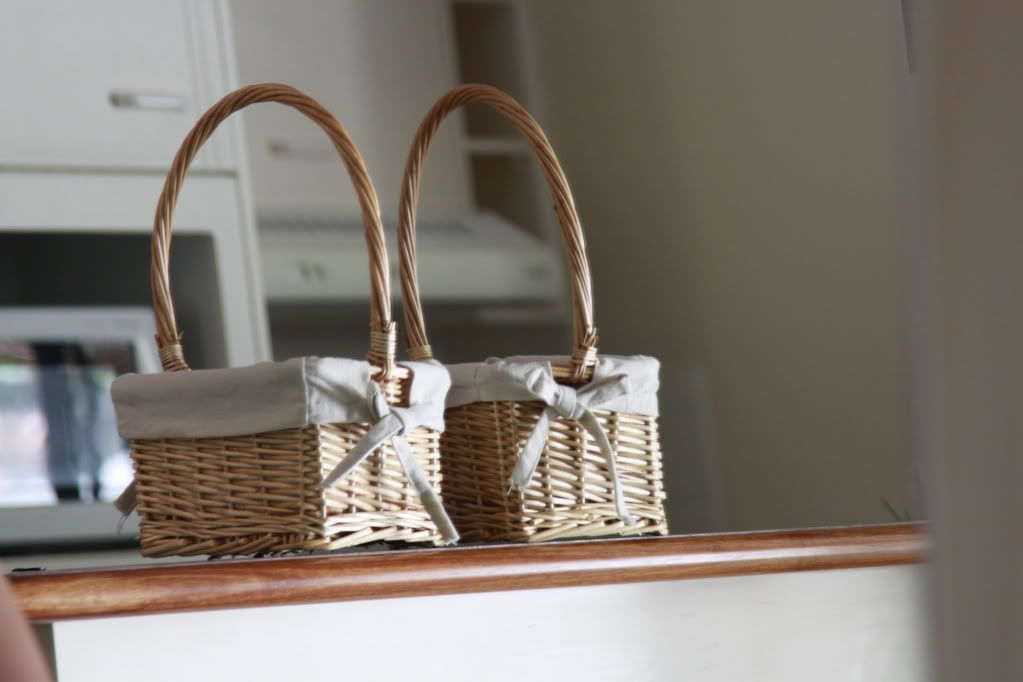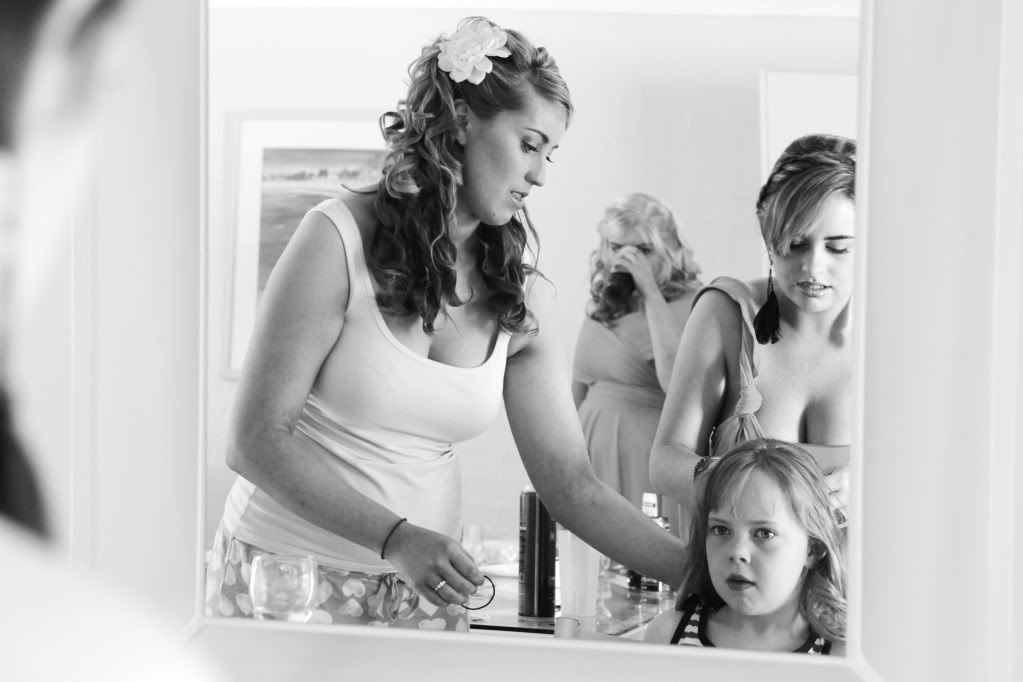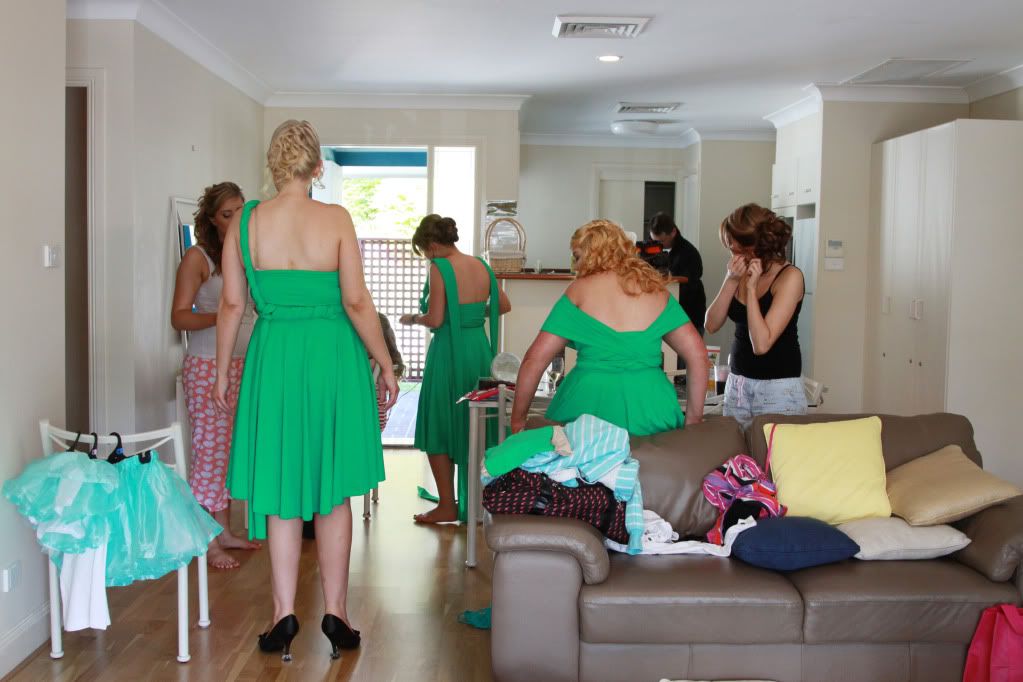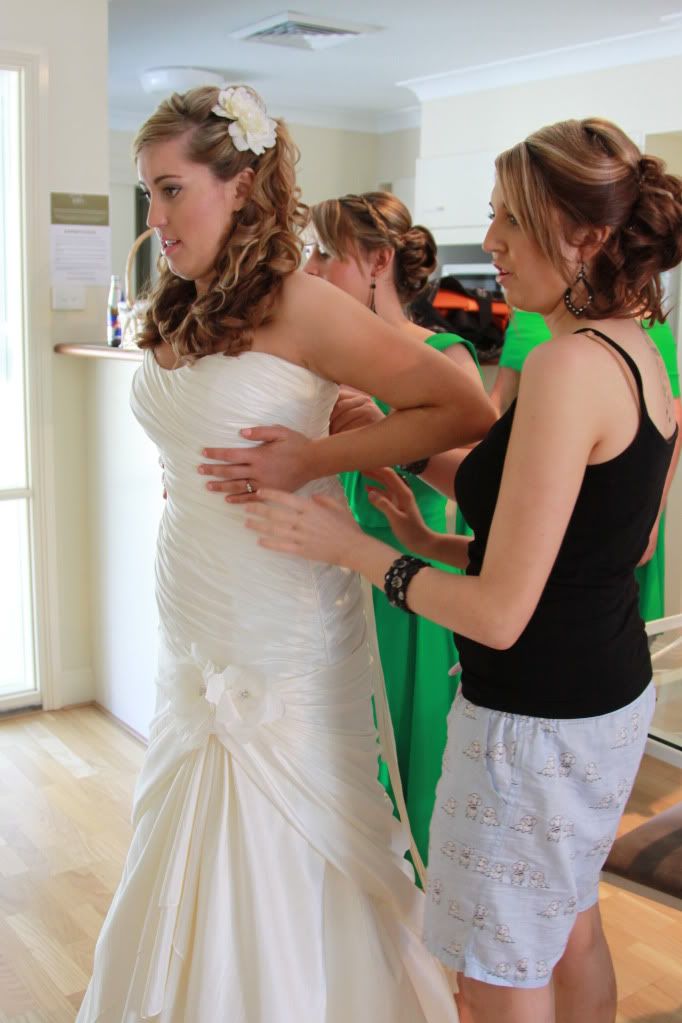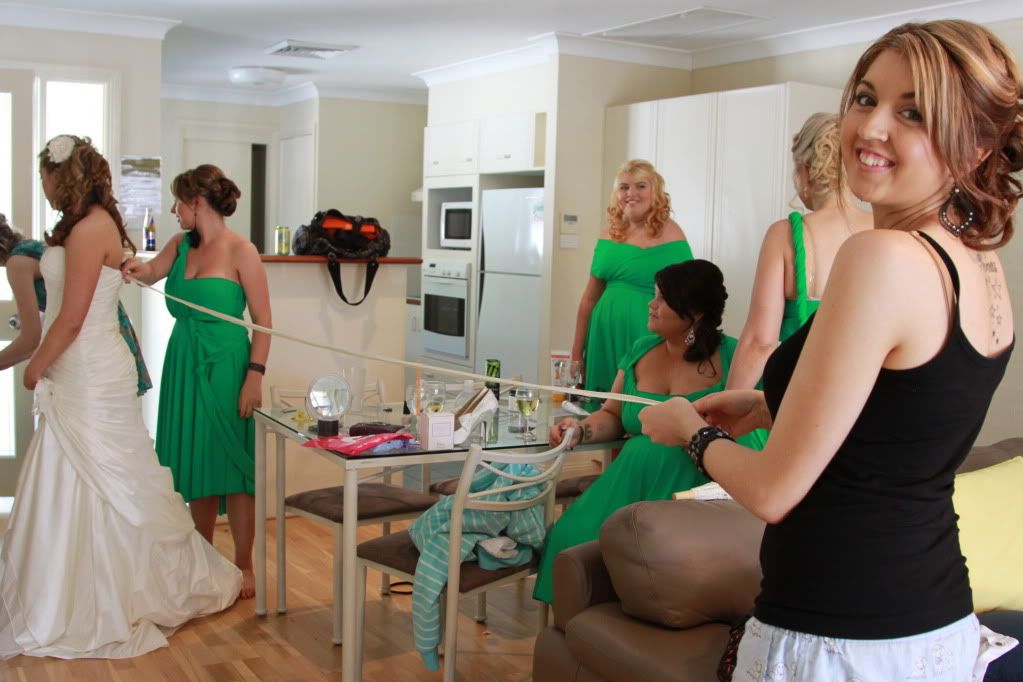 My Maid of Honour was so busy she was the last one to get dressed.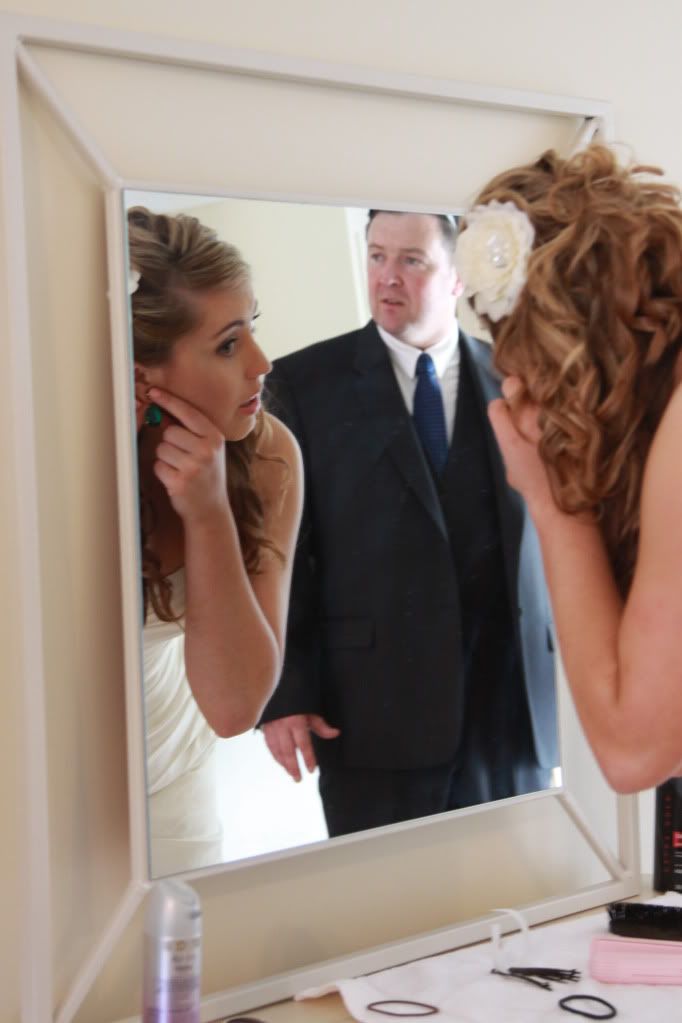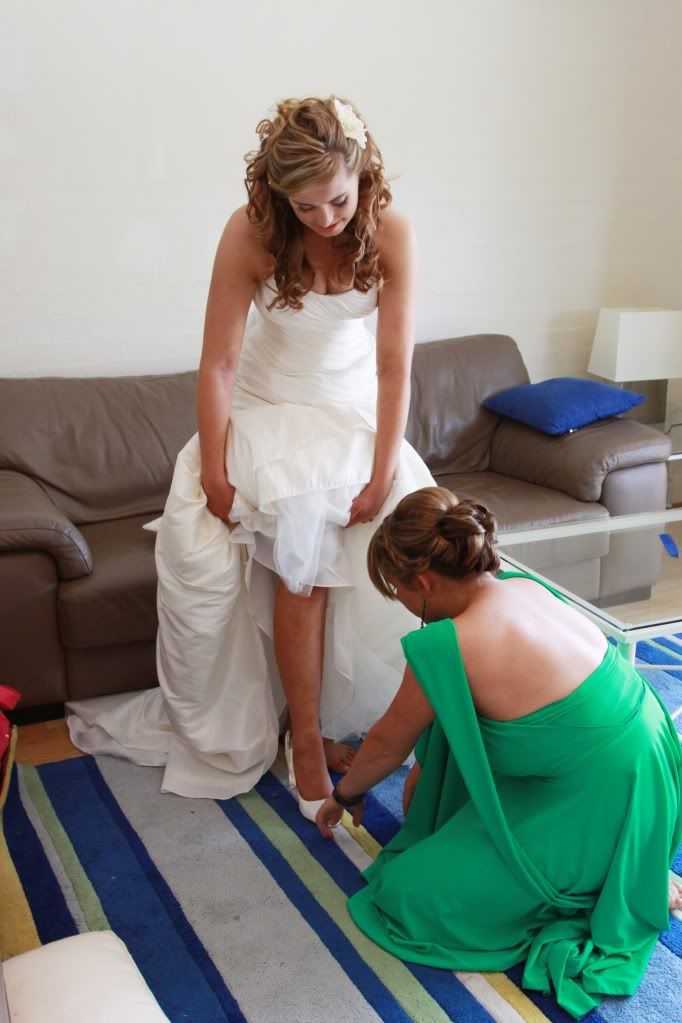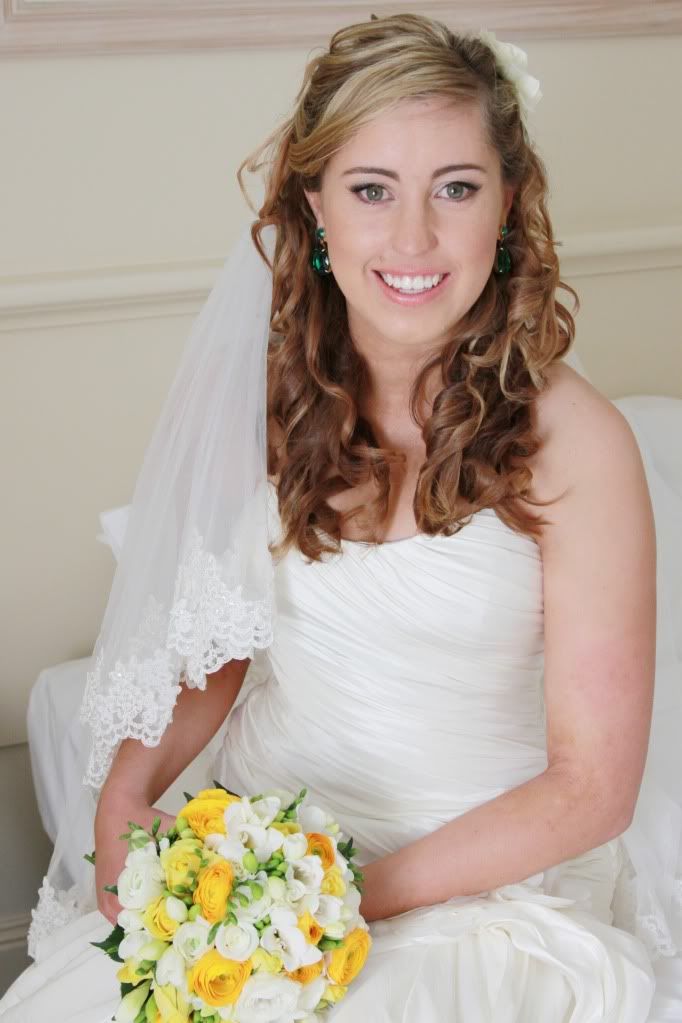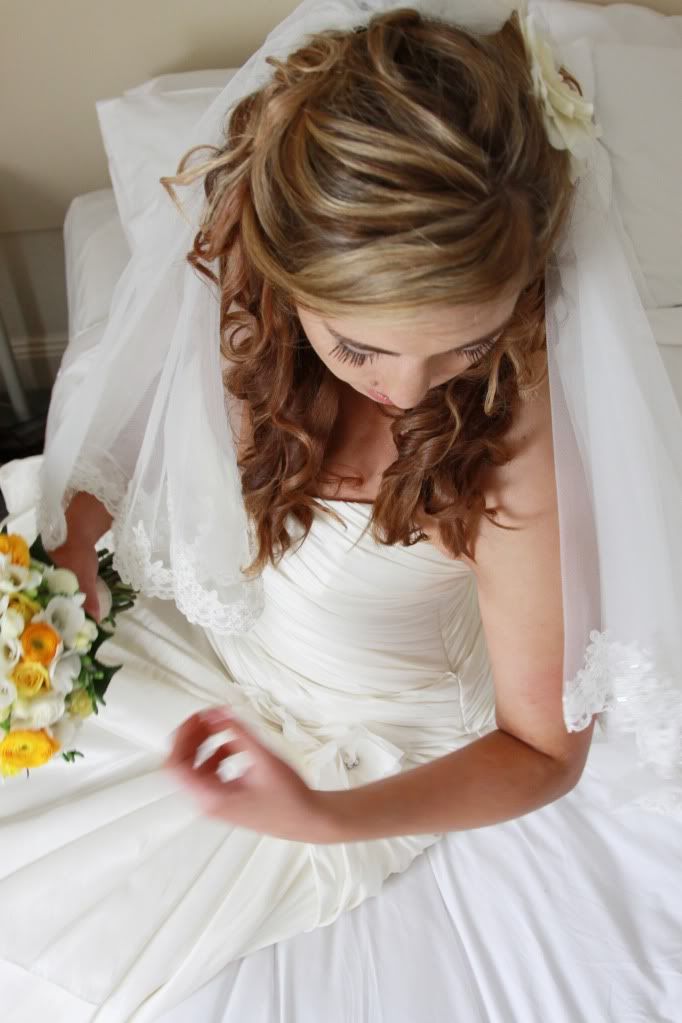 I was a little uncomfortable laying on the bed. I hadn't got used to wearing the dress yet. :P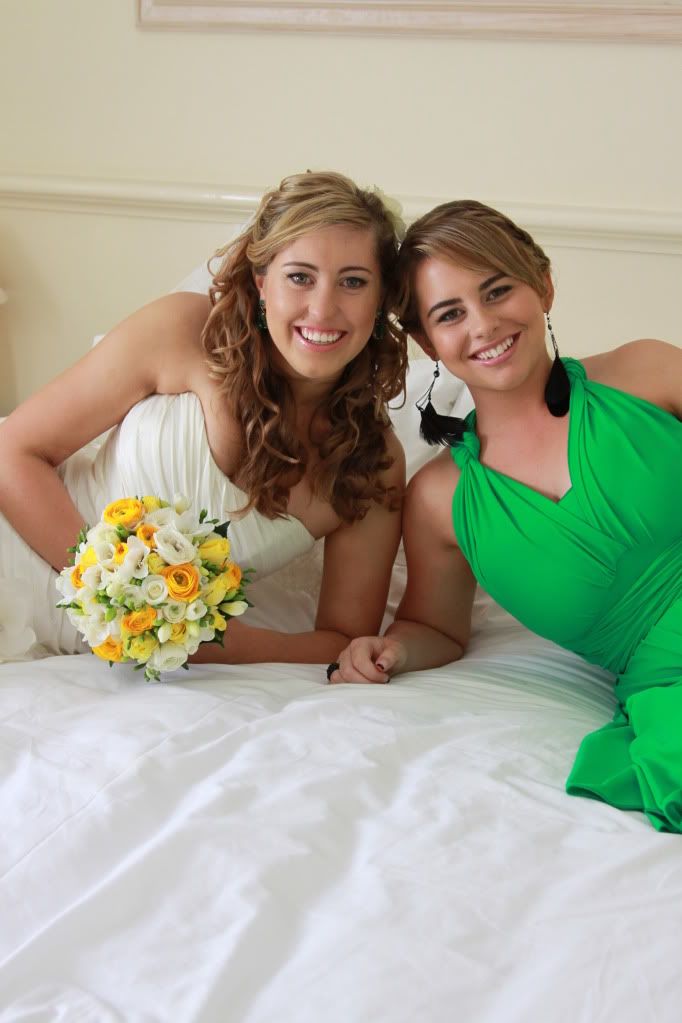 One of my besties. She did an AMAZING job as bridesmaid.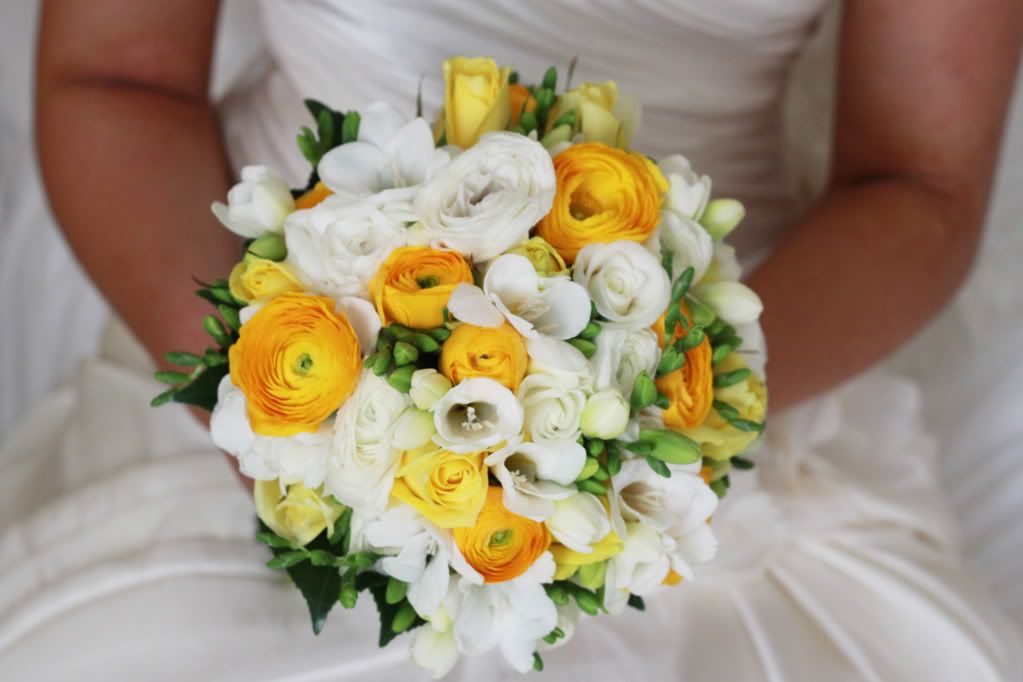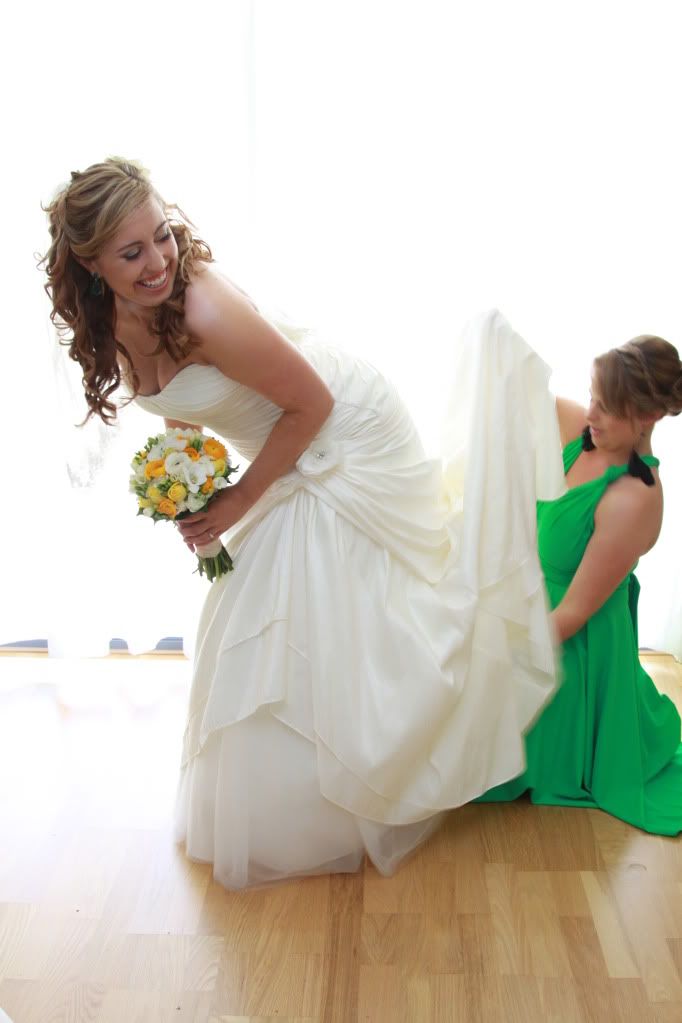 This is one of my favourite photos. I was being silly :P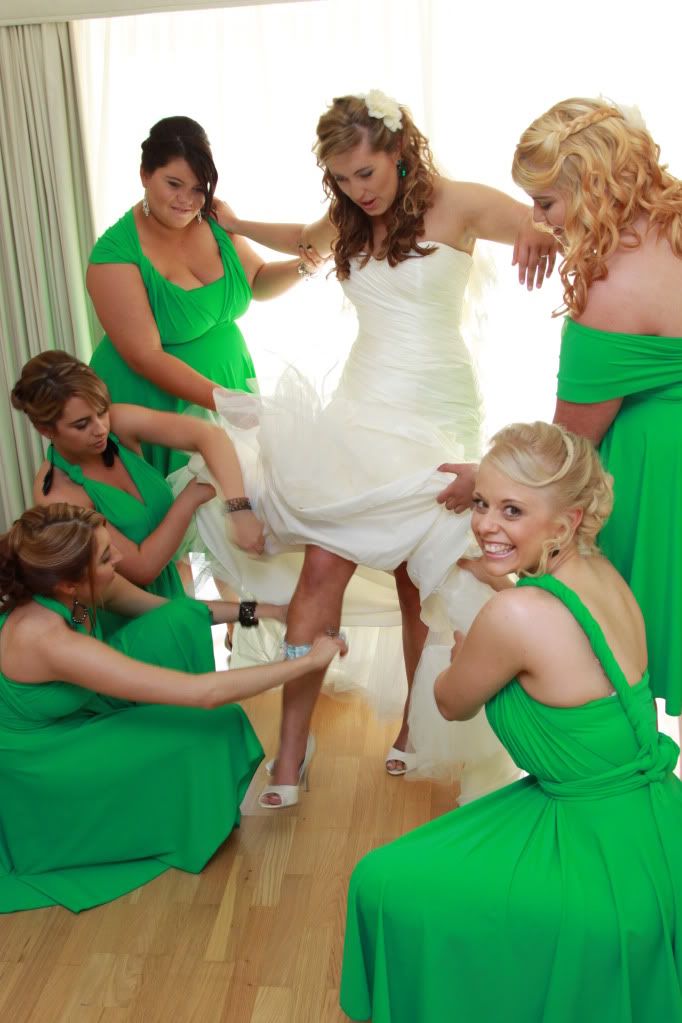 Another one of my favourites even though it was totally staged.
My beautiful BM's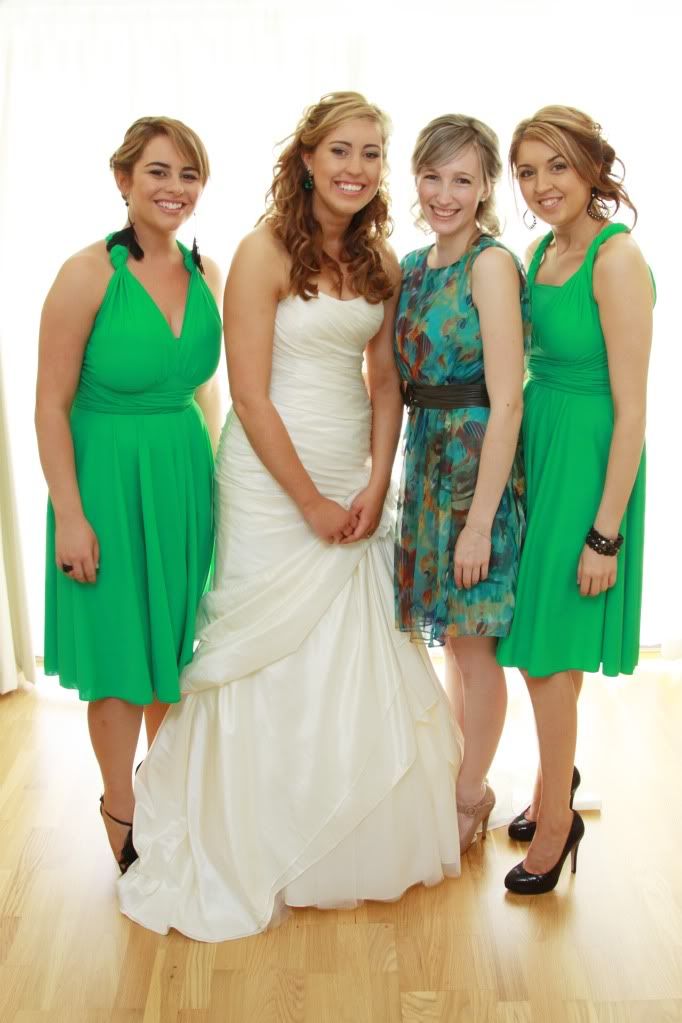 My favourite girls in the whole entire world.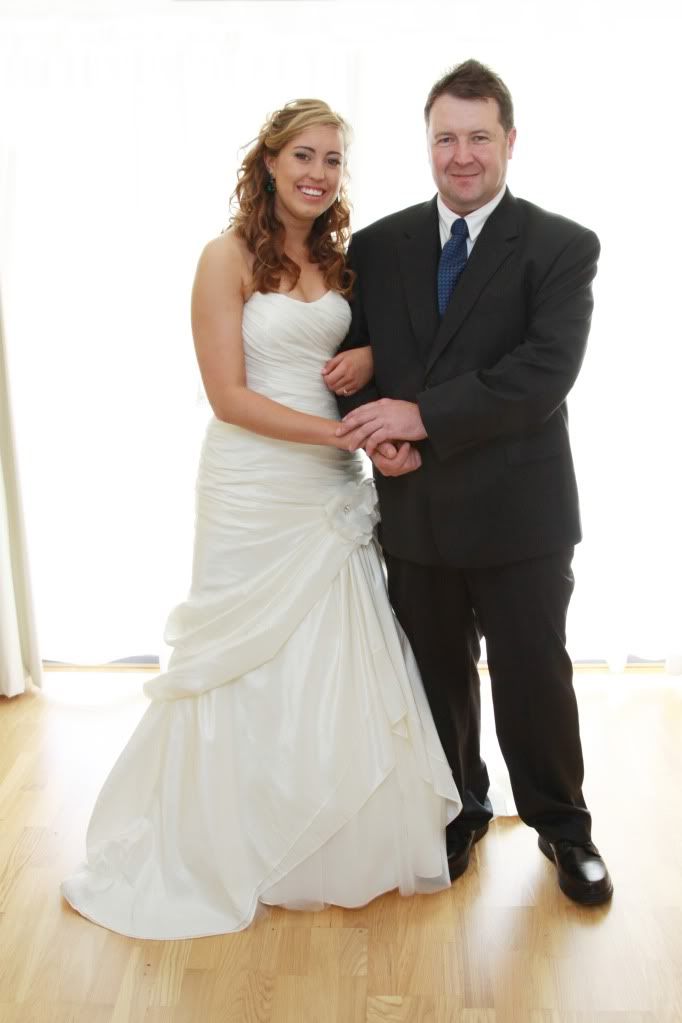 My Dad ♥ he told me two nights before he wasn't going to be wearing his dress uniform. I was so upset that night but now I'm just happy he was there and I know how proud and happy he was.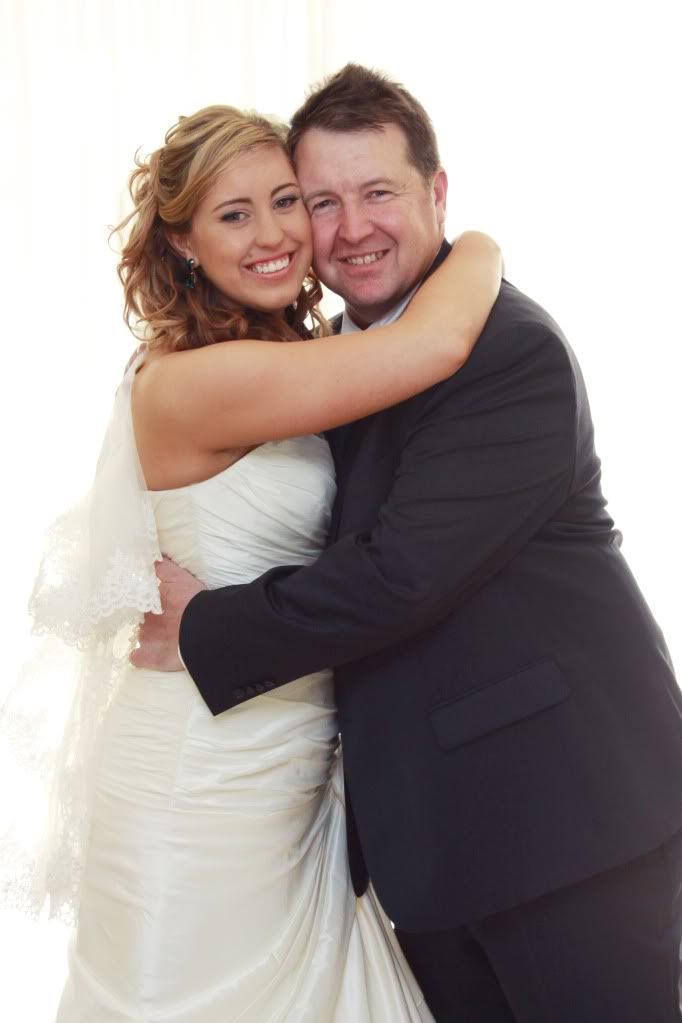 My Dad is amazing.
Next up: Photo's of Anticipation.