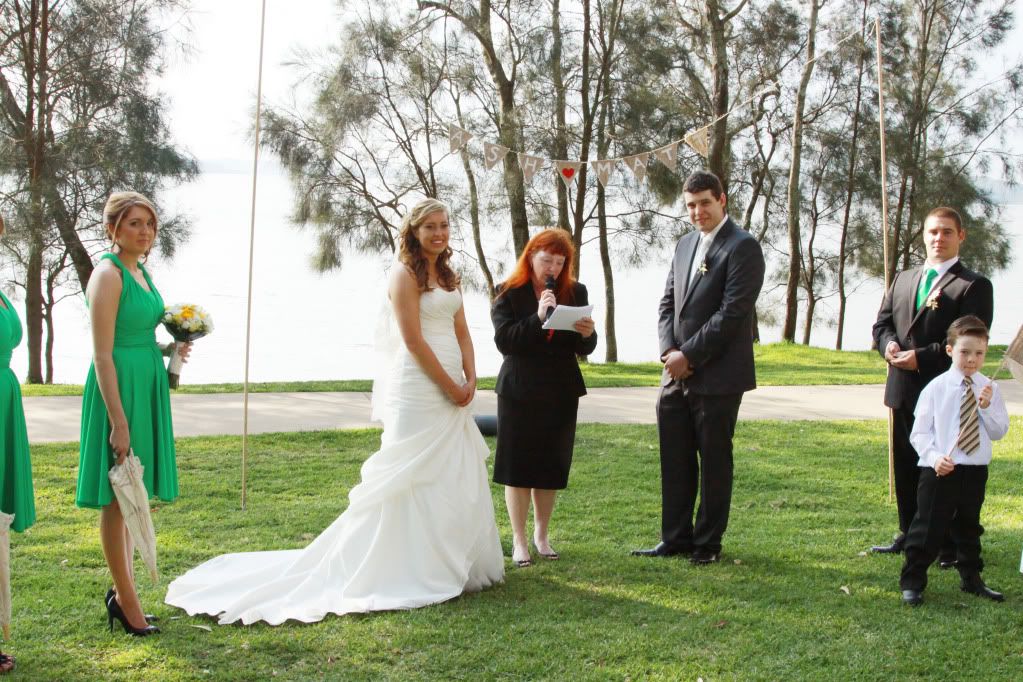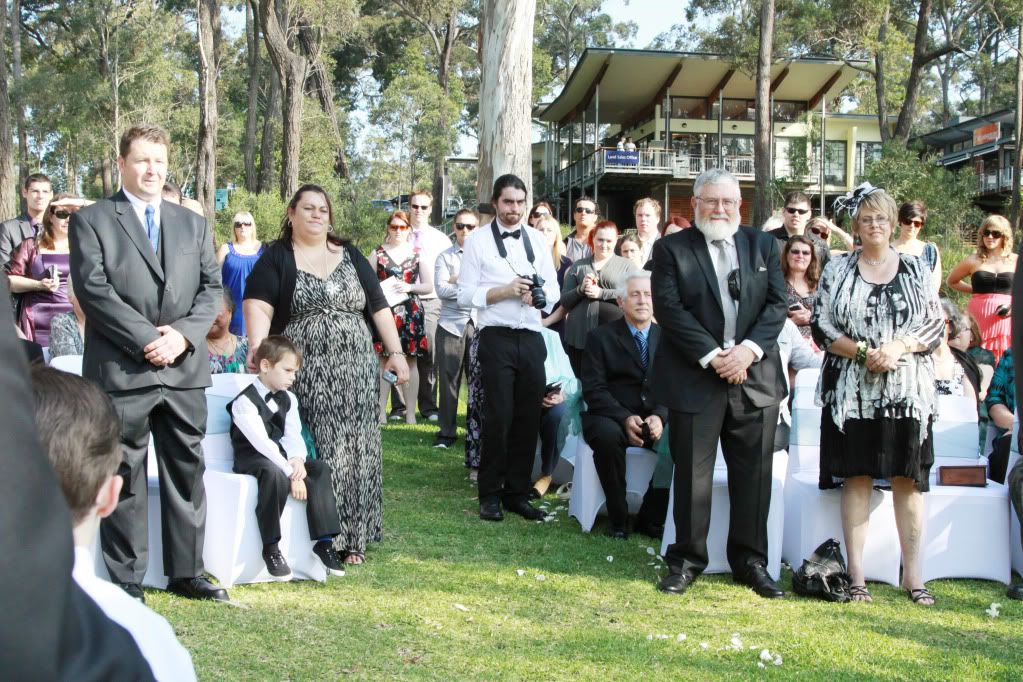 Our parents agreeing to give us away.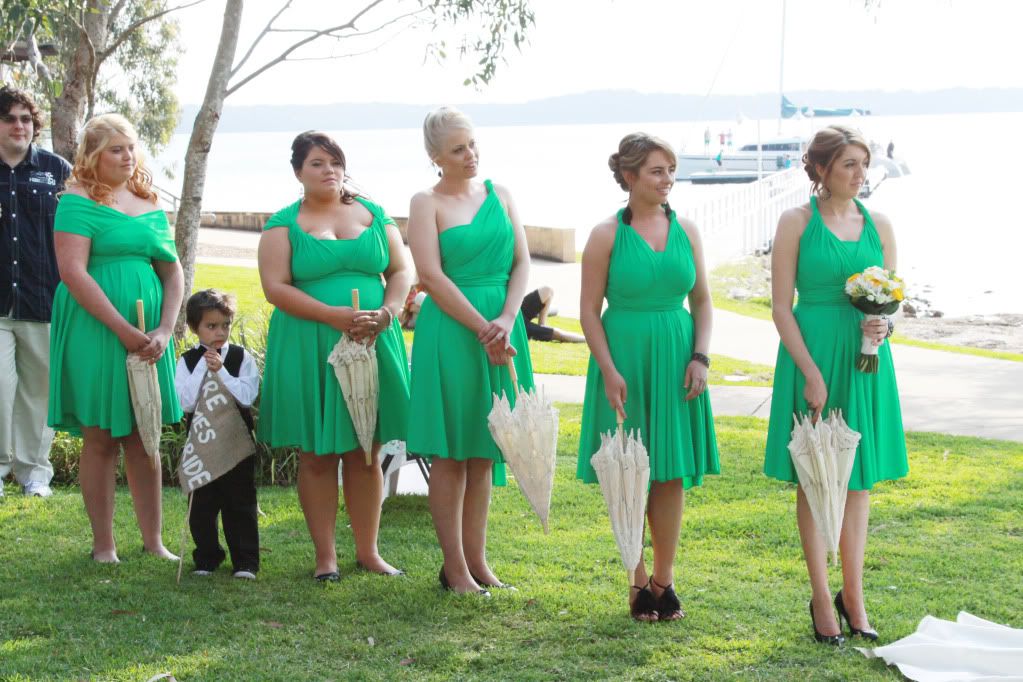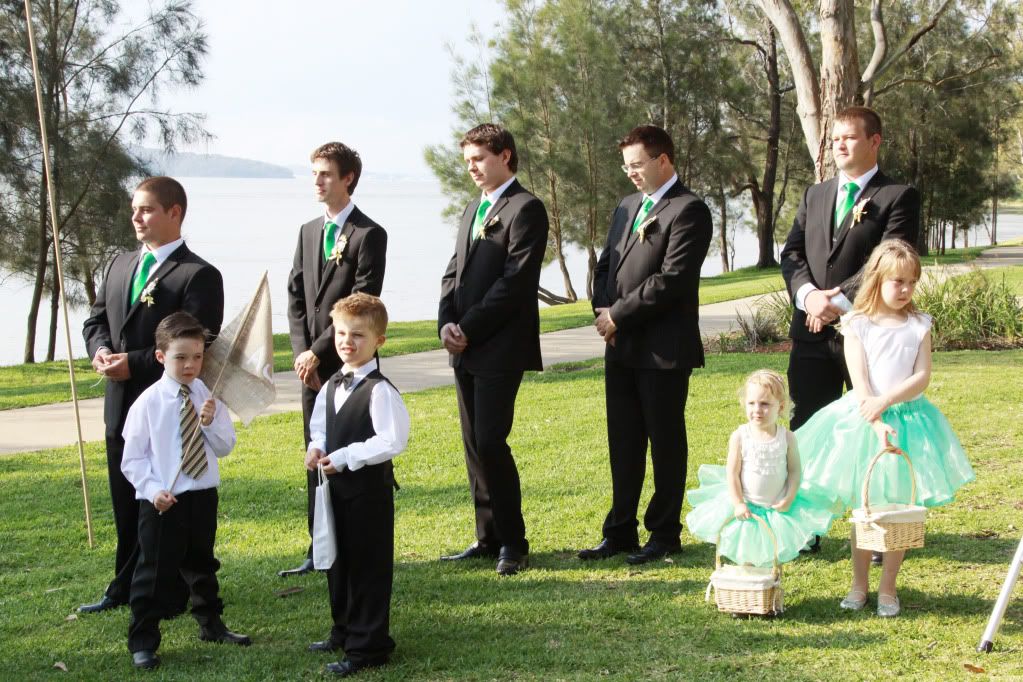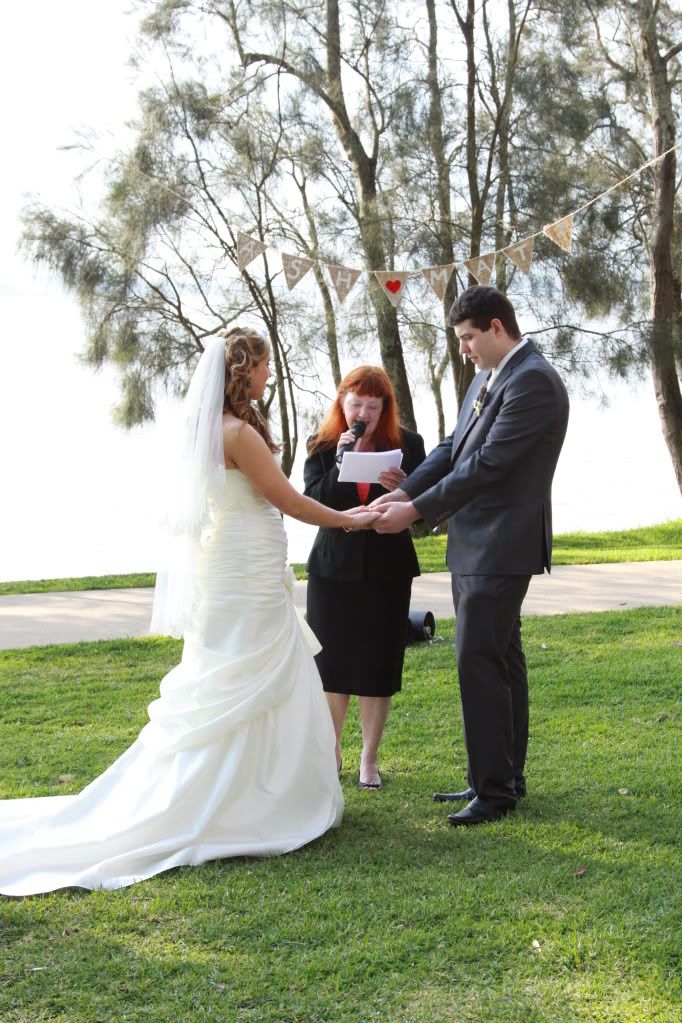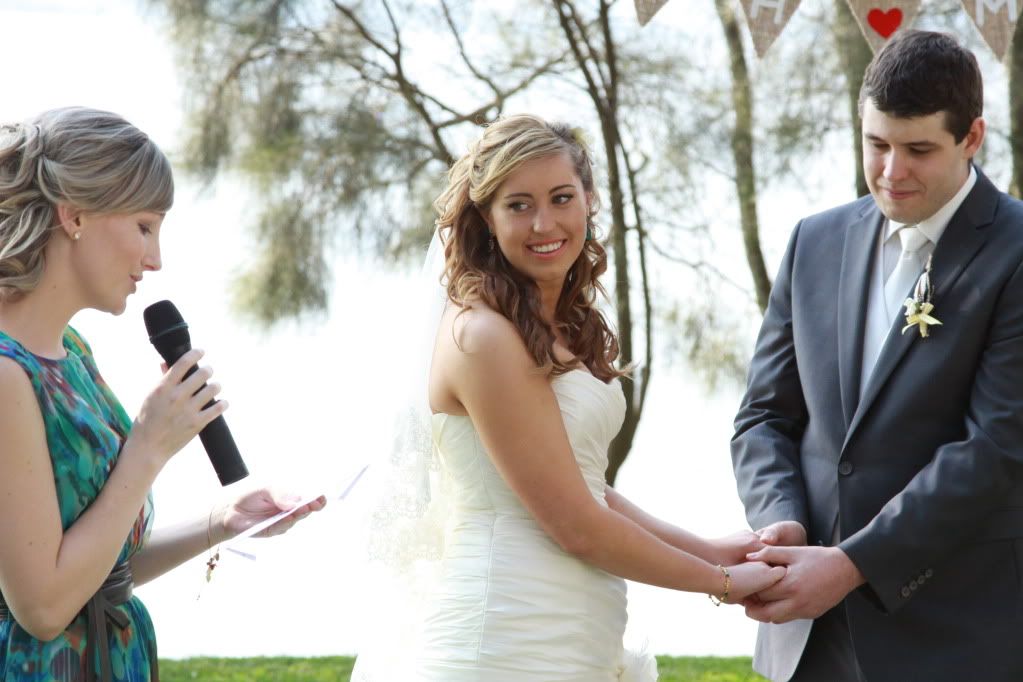 Reading.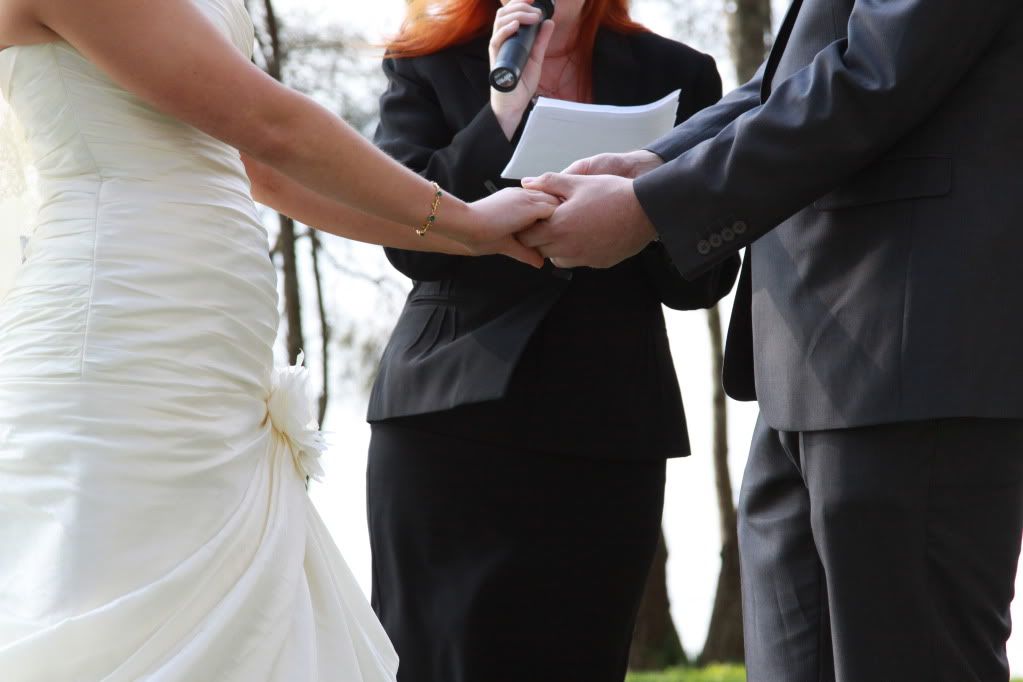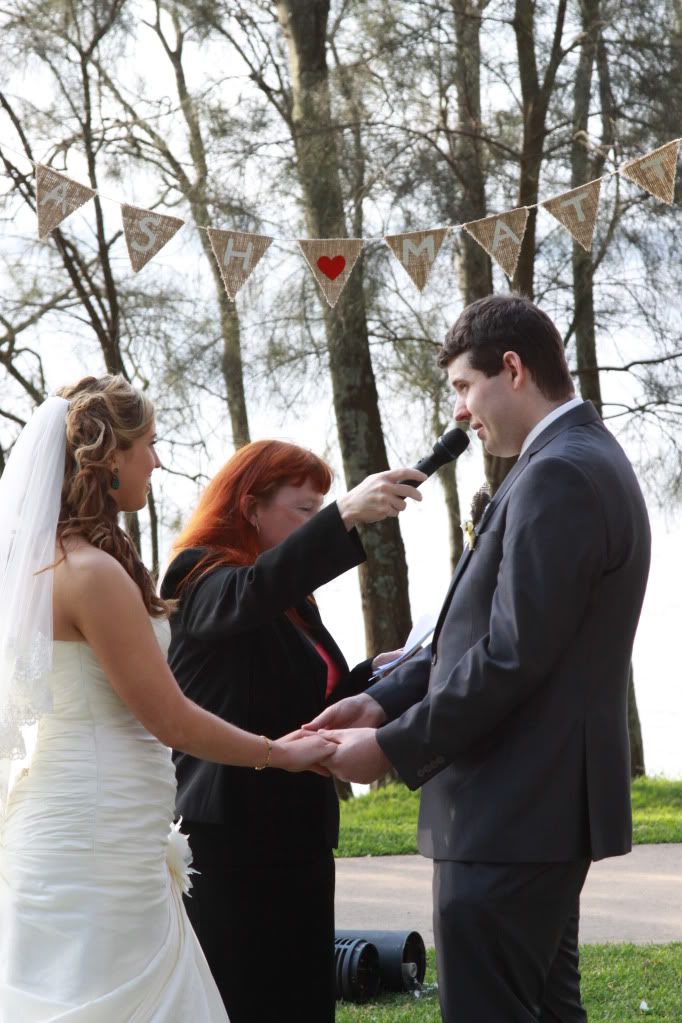 Vow time.
Promise Box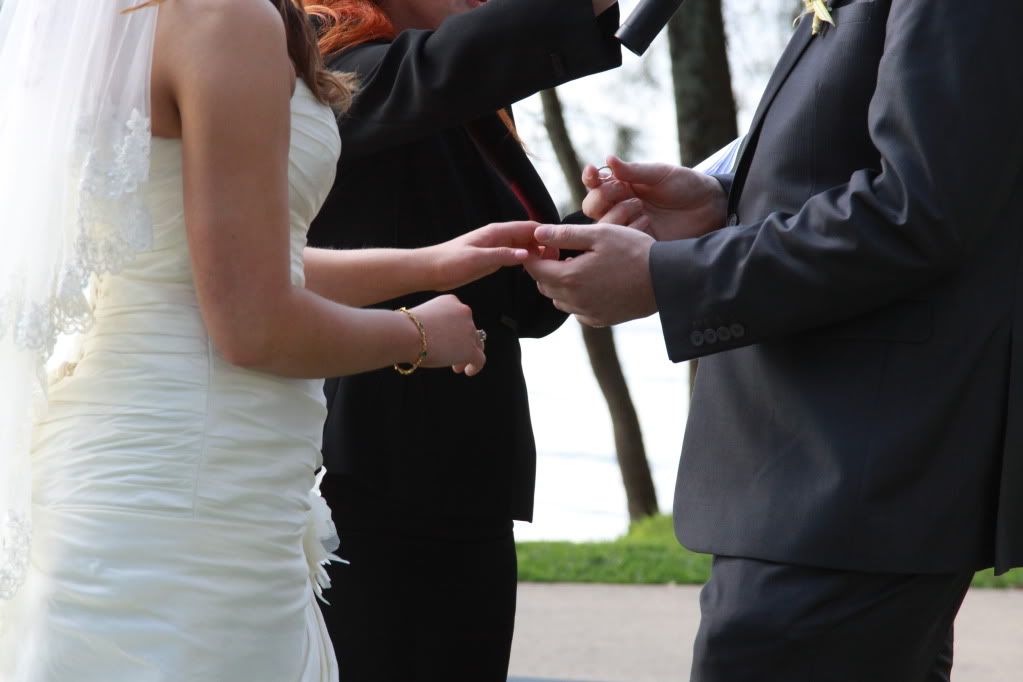 Rings. Funny story here, I didn't realise Matt had swapped the fake rings at the last second so I was looking at his Best Man and asking him where the rings were and I thought he was being silly coz he was looking at me funny. Then Matt told me he had already swapped the rings. I felt so stupid but his Best Man joked the night before that he was going to pretend he lost the rings. Turns out Matt thought he was actually going to do it so he kept a hold of the rings himself!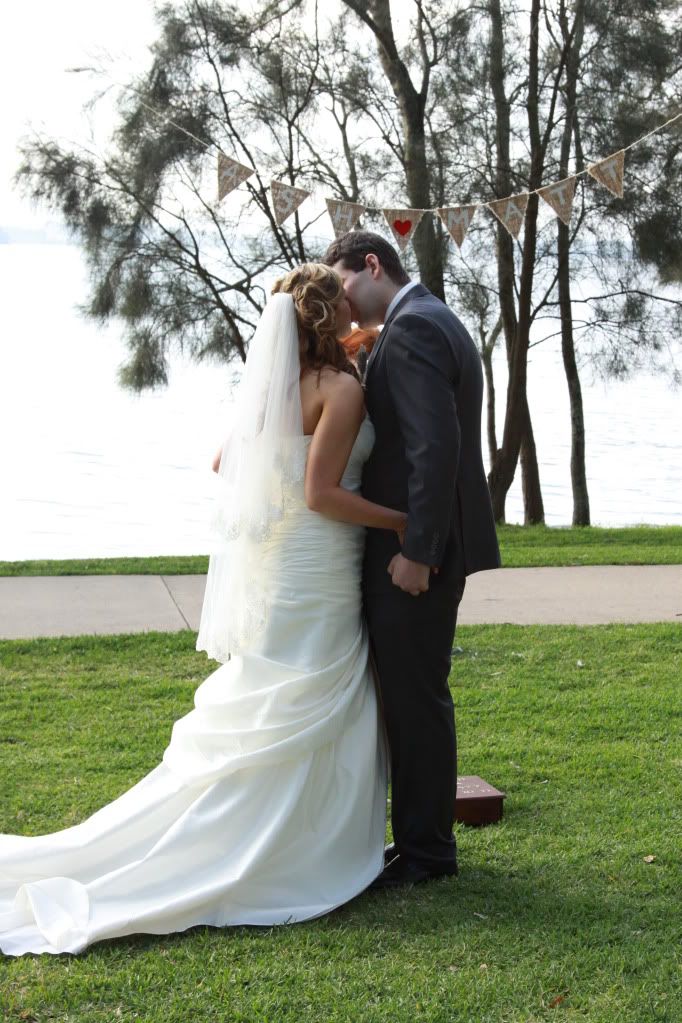 First kiss ♥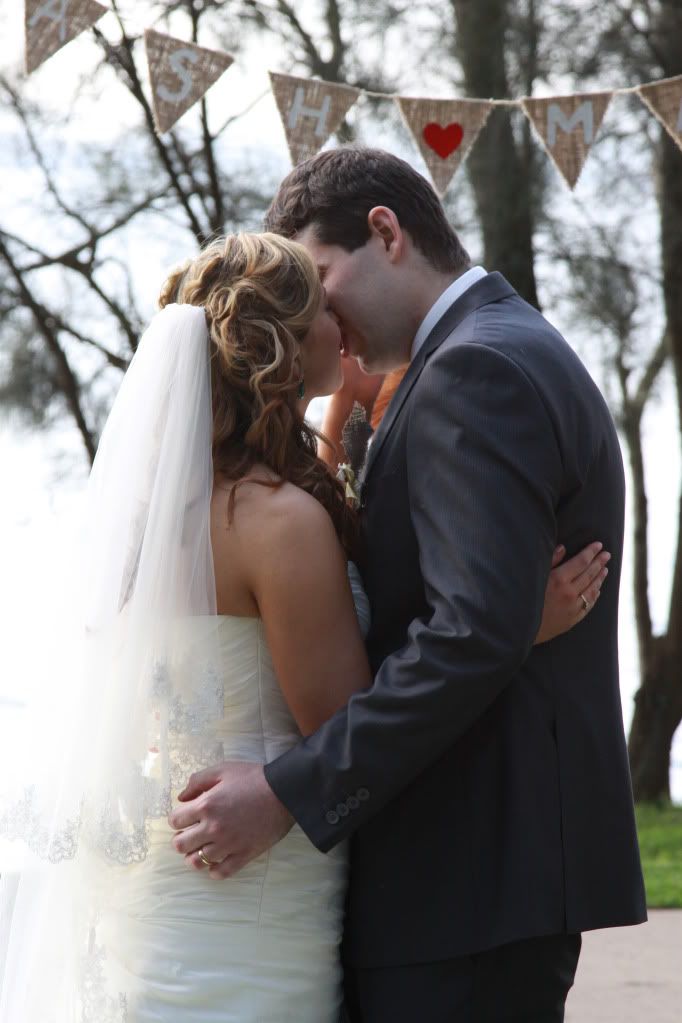 We high fived after but our photographer didn't catch it :( There were plenty of other high fives throughout the day though!
Signing.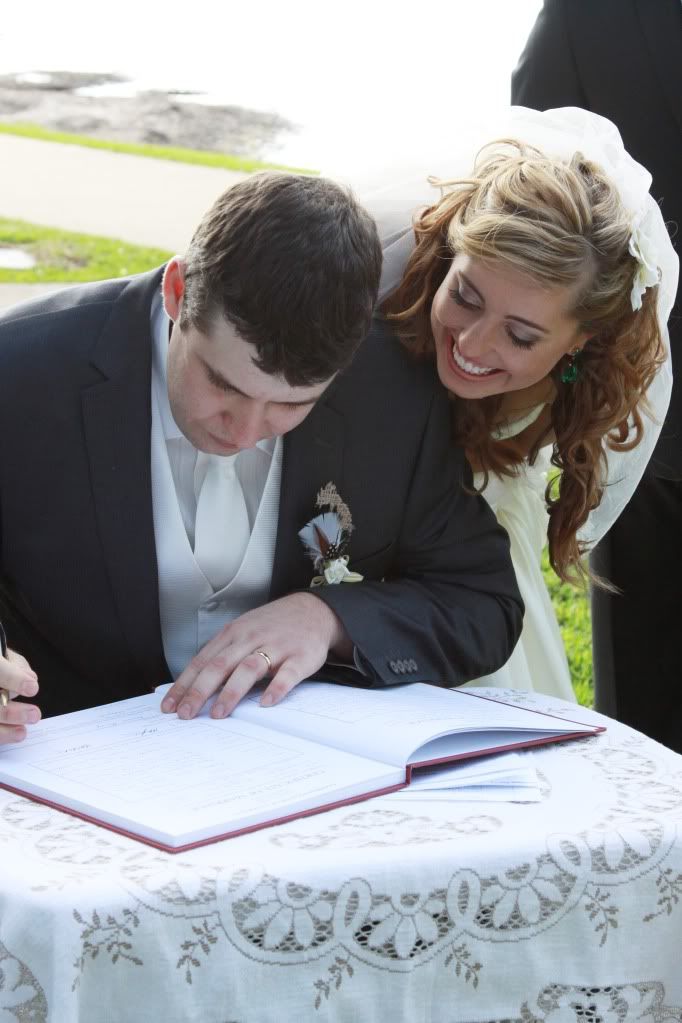 Just making sure he didn't sign a fake name. Haha!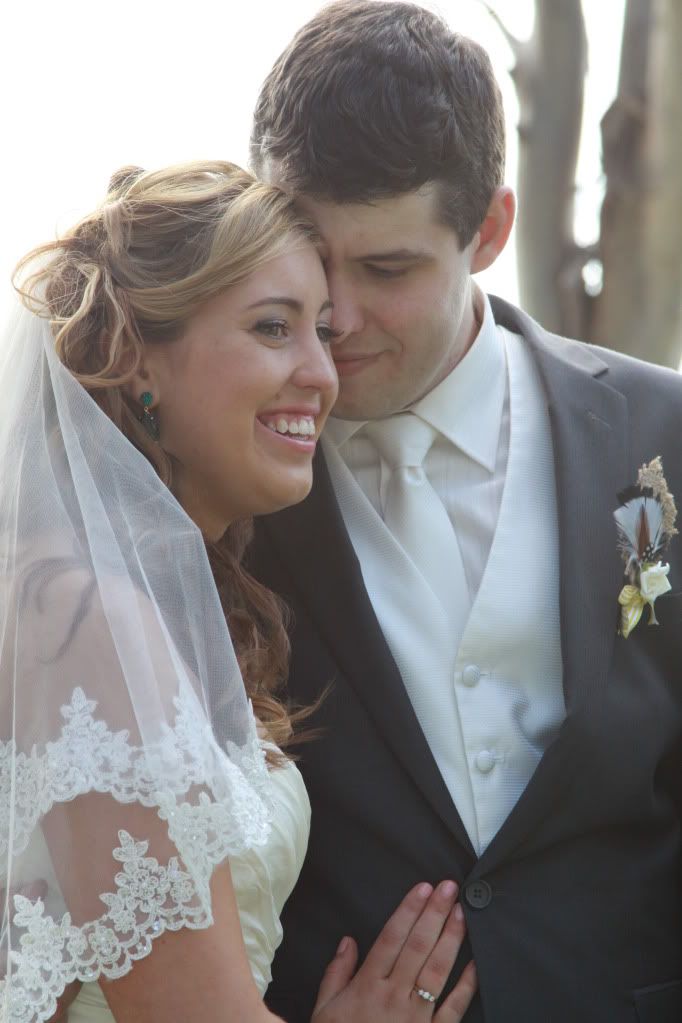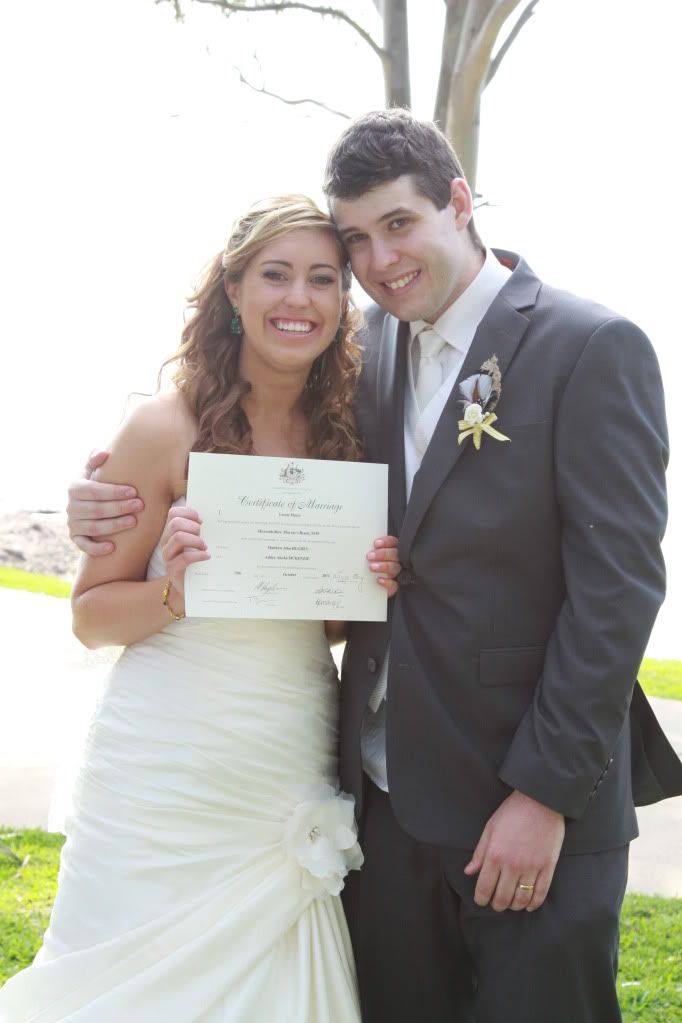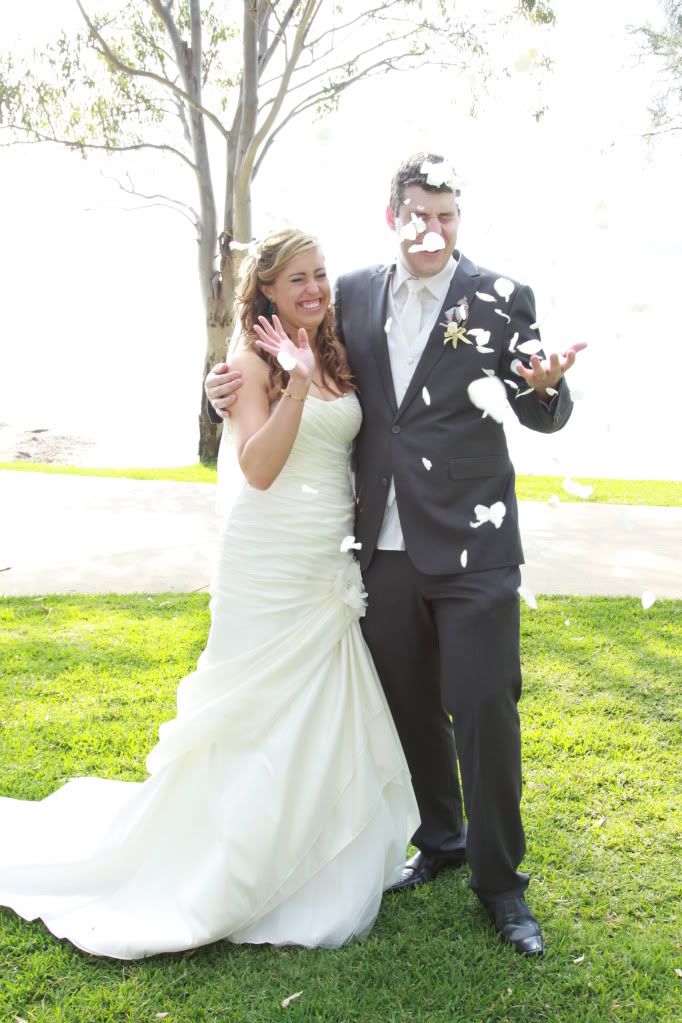 We got attacked by flower petals and rice.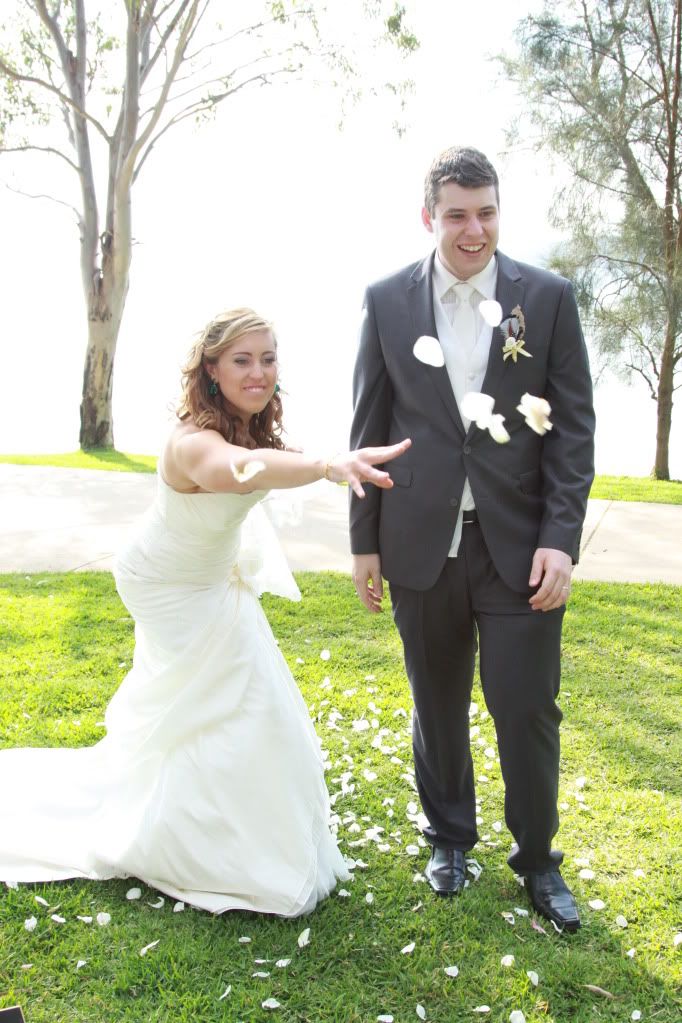 So I threw it back at them! It wasn't as effective with only 2 against 70!
Next up: Location Shoot