I am just a little too obsessed with brown kraft paper. I based alot of our wedding stationary around kraft brown paper and now I think I will wrap our Chrissy presents in it this year.
There is sooo much inspiration out there, I could go nuts in Pinterest!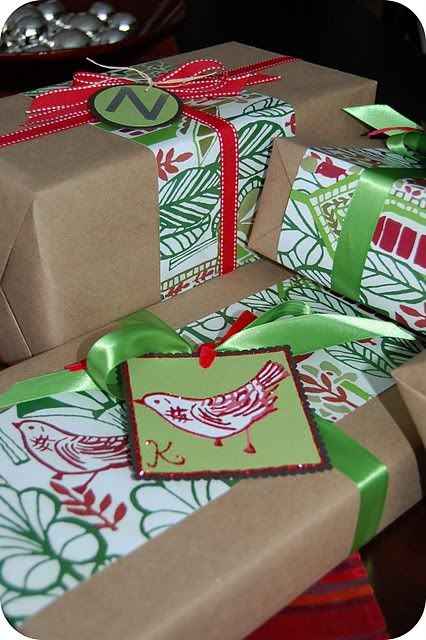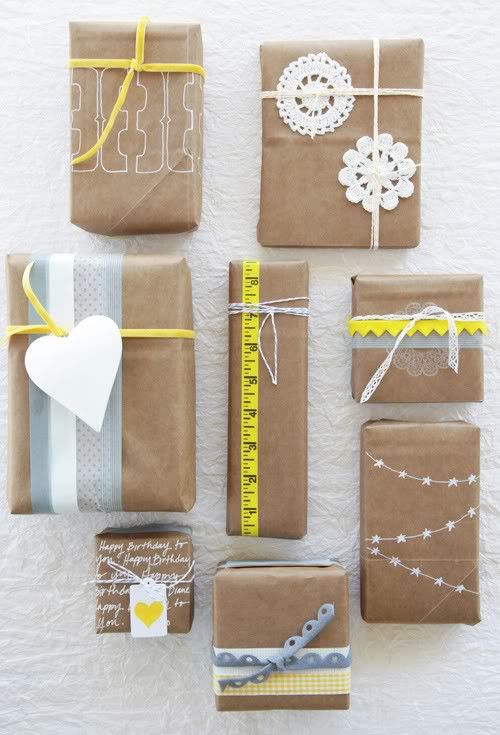 Definitely will be recreating one or more of these over the silly season!